Why Your Family Needs Urgent Care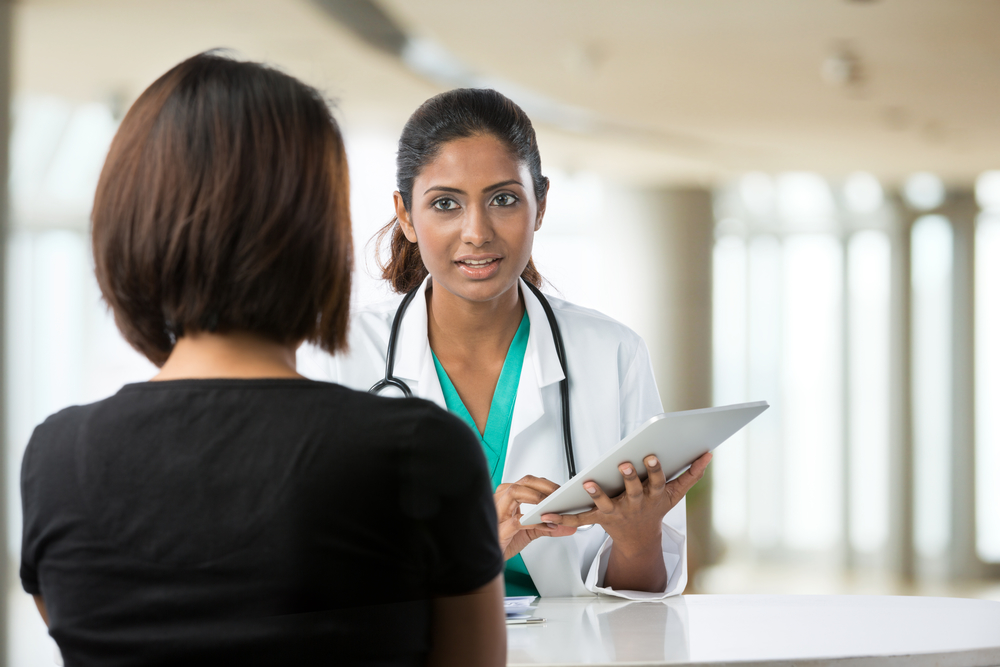 We all know that life likes to throw us a curveball every now and then. Sometimes those curveballs are unexpected illness or accidents. If you're a parent, then you know how the unexpected can often become the routine. AFC Englewood is here for the sudden and varied needs of your family, and we're proud to be available to you for the following reasons you might need urgent care:
We offer all day, every day convenience.
If your family is anything like ours, your healthcare needs don't always follow your physician's office hours. Fortunately, we're open 7 days a week and stay open later than doctors' offices, so you can come in when the timing is just right.

We welcome walk-ins.
There's no need to fret if you don't have an appointment. We offer short wait times that beat waiting in an ER or many other clinics. And while we don't operate to replace your primary care provider, we are able to fulfill a wide variety of requests if you're unable to get in to see your regular doctor when you have an urgent need.

We save you time & money.
It's no secret that Emergency Room visits are expensive. They also involve notoriously long wait times. Whether or not you have insurance, our services cost less than an ER visit for the highest level of care.

We make you comfortable fast.
Our urgent care center is spacious, peaceful and comfortable for patients of all ages. We understand that you or your children may feel nervous about going to a new clinic, and we work hard every day to provide a great environment for you to get in and out, so you can feel better as soon as possible!