Urgent Care, ER or 911?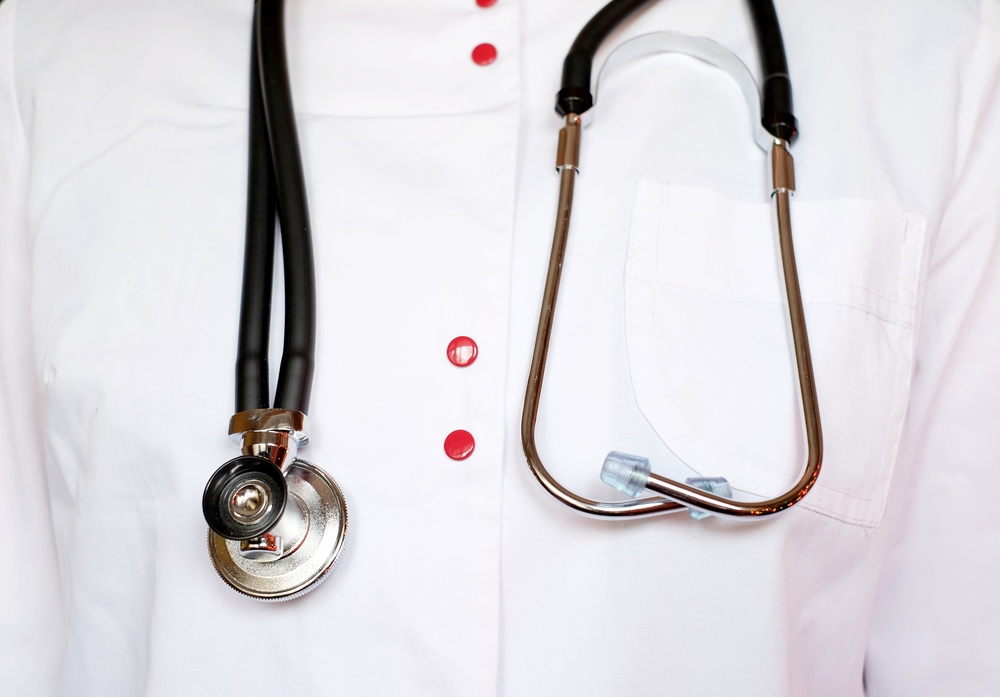 Urgent Care
While urgent care is not the same as emergency room care, it is a vital option any time appointments are unavailable with your primary care provider, or if you need treatment outside of office hours. Our Englewood clinic is conveniently open 365 days a year, but you may be uncertain about when you should visit us or head over to the ER.
Our urgent care clinics handle a very diverse variety of conditions that need prompt treatment, but aren't life-threatening. The benefits of choosing our urgent care over an ER mean you'll spend much less time waiting, spend less money, and enjoy a significantly more comfortable experience.
**Emergency Rooms **
Emergency rooms are best equipped to handle any life-threatening emergency—in fact, that's what they're best at. If you're facing a true emergency, you'll also experience the shortest wait in an ER, whereas any non-life-threatening symptoms will usually result in a longer wait and bigger bill.
9-1-1
Knowing when to call for paramedics can be even more confusing in the middle of an emergency. If you're having severe chest pain or bleeding, if you feel faint or have inpaired vision, or if you can't travel to get medical care as fast as you need (such as with a stroke or heart attack), it is best to call 9-1-1.
**Prepare for All Medical Care **
Wherever you go for your medical care, it's a good idea to be prepared and have a list of all the medications you take, including dosage and any OTC medications or vitamins.
Also keep a list of all allergies to medications and any previous invasive medical procedures and surgeries, along with the dates they were performed and the names of the physician who treated you.