Facts About Donating Life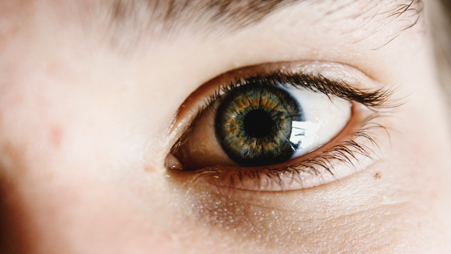 One of the most incredible advancements in the history of medicine is transplantation. Yet despite continued advertisements in medicine and technology, America's need for organs and tissue is much greater than the available supply. Transplantation provides hope to thousands of people with organ failure and offers many others renewed lives.
Check out some of the facts about eye, organ and tissue donation:
Anyone of any age, race, or medical history can be a potential donor.

If you are a hospitalized donor, the priority is always to save your life. Organ, eye and tissue donation will not be considered until after you are deceased.

Neither financial nor celebrity status are taken into account for organ waiting lists. What matters is the severity of illness, time spent waiting, blood type, and other important medical information.

Donors may still be given an open-casket funeral, and the entire donation process treats a donor's body with care, respect and dignity.

It doesn't cost the donor or their family anything for organ or tissue donation.

Any information about an organ donor is only released to the recipient if the donor's family agrees to it.

As of May 2015, there were 124,000 men, women and children awaiting organ transplants in the US.

In 2014, there were 29,532 organ transplants performed and 14,414 organ donors.

Each year, there are more than 1 million tissue transplants performed, and the need for tissue is steadily rising.