Accidents & Illness Don't Take Holidays--We Are Open for You!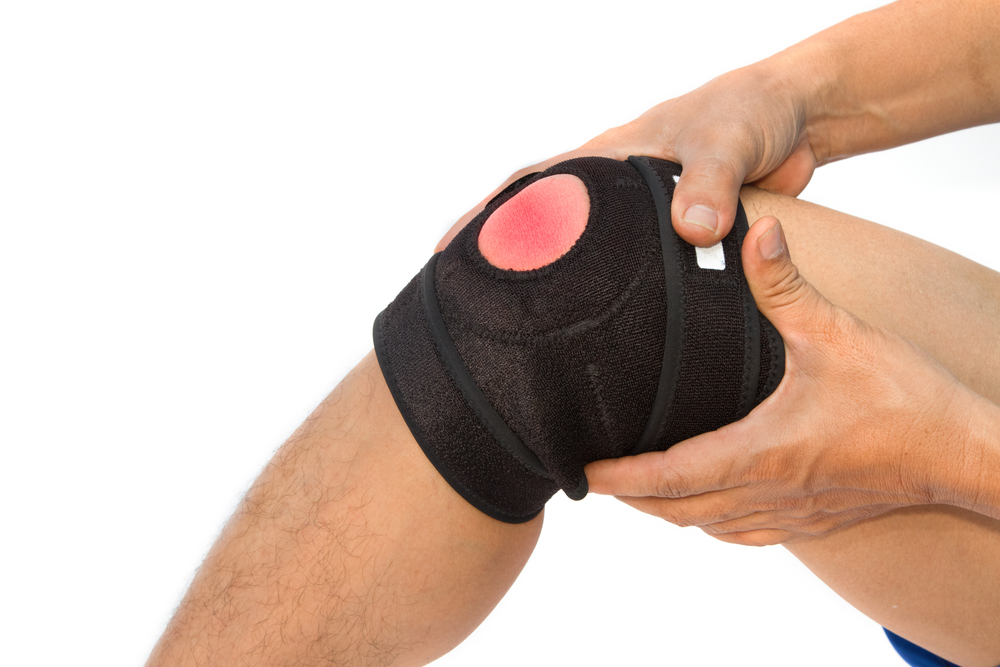 The holidays should be a time for family, friends and fun. Unfortunately, they are also a prime time for unexpected, urgent medical needs. Despite our best precautions and illness prevention efforts, the kids get sick, accidents happen in the kitchen, and sports injuries occur.
This year at AFC Englewood, we hope that you won't need us but it's important to remember that we are here for you 365 days a year—including holidays like Christmas Day and New Year's Day. On top of that, we also offer weekend appointments, morning through evening scheduling, and significantly shorter wait times than other clinics.
You might be surprised at the wide variety of conditions we are well-equipped to treat from our comfortable facility, including:
Treatment of all ages, including children less than 18 months old
On-site lab testing while you wait
Last minute travel vaccinations and medications
Prescriptions filled on-site or at your choice of local pharmacies
Pre-operative examinations
Sports injuries of all kinds, including concussion, broken bones and cuts
Not sure if you should go to our urgent care center or a traditional ER? An easy rule of thumb is that we handle all non-life-threatening conditions.
This holiday season, you can relax with the peace of mind that if you should need us, we're open for you. Give us a call, walk into the clinic, or check-in online, so you can get treatment and get back to your holiday celebrations. For more details on our offerings, check out our website.